Refinance ...

Quite simply we can arrange a lower rate APR making your payments cheaper, or your 'Total Amount Payable' less.
It's quick and really simple to do. Imagine how much you are overpaying currently.

We can reduce your payments on any vehicle, bought within the last 36 months and with a settlement of £12,000 or over.

Call the team today for a quote on 01704 570657

You will need a settlement letter from your current provider. Ask us how or check your car finance paperwork.

* This is a no cost service. You keep the same car, but pay less.
<!–– FIRST CAR TEXT STARTS HERE ––>

REFINANCE EXAMPLE:


2014 Range Rover Autobiography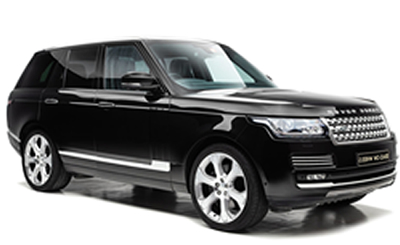 Land Rover dealer APR - 9.9 %
Monthly finance - £703.32
Total amount payable - £57,099.76

Our APR 6.0% -

New payment £603.61


Saving - £99.71 every month



Total amount payable reduced by £4,786.08


based on 48 payments
<!–– FIRST CAR TEXT ENDS HERE ––> <!–– SECOND CAR TEXT STARTS HERE ––>
---
REFINANCE EXAMPLE:
Brand new Audi Q7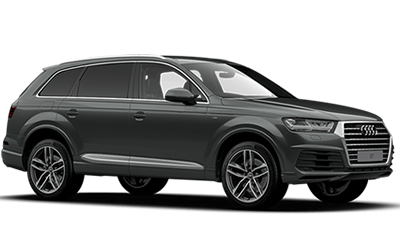 Audi dealer APR - 8.9 %
Monthly finance - £869.73
Total amount payable - £71,700.54

Our APR 6.9% -

New payment £811.40


Saving - £58.33 every month



Total amount payable reduced by £2,799.84


based on 48 payments
<!–– SECOND CAR TEXT ENDS HERE ––> <!–– THIRD CAR TEXT STARTS HERE ––>
---
REFINANCE EXAMPLE:
1 year old Volkswagen Golf GTi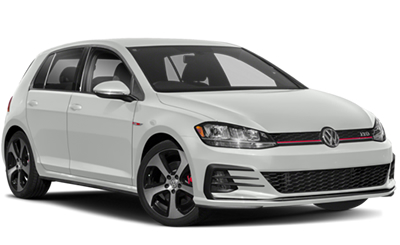 VW dealer APR - 8.9 %
Monthly finance - £318.19
Total amount payable - £28,500

Our APR 6.9% -

New payment £294.63


Saving - £23.56 every month



Total amount payable reduced by £1,295.80


based on 55 payments




<!–– THIRD CAR TEXT ENDS HERE ––>

Call: 01704 570657 or Mobile: 07411 953306 or Email: sales@nationalautosales.co.uk